100.   Mad Max-1979
WHY THIS ONE? While it's successors in the series are far superior films the value and importance on this film's impact in a sub genre and one of the best film franchises gives it just enough to be added to the list.
99.  Jaws – 1976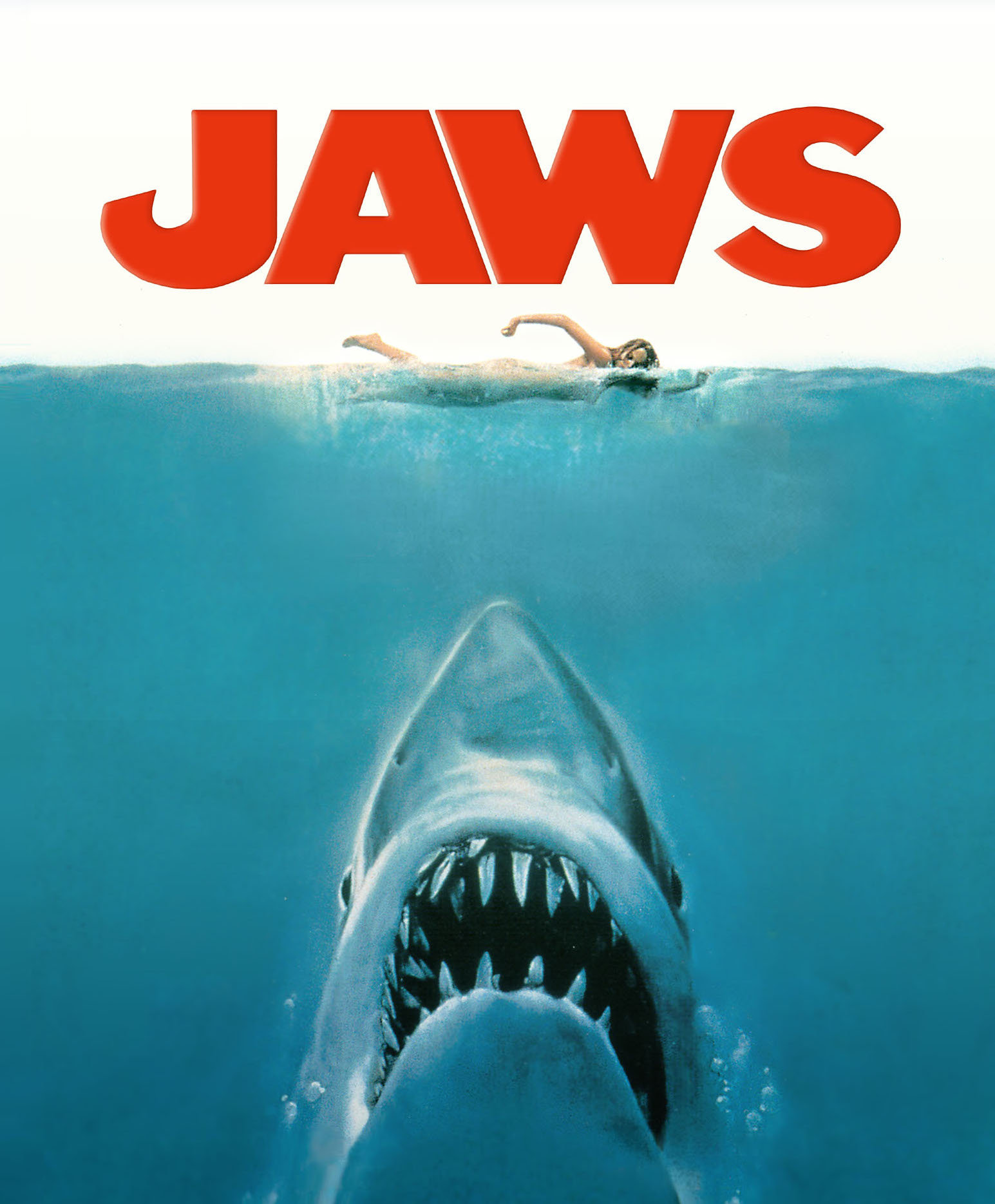 WHY THIS LOW? While Jaws is a classic thriller made by one of the greatest filmmakers of all time. The film's smaller parts is not greater than the sum. While there are some great performances in the film. The film is still very hoaky. We see this as the film that launched the career of Steven Spielberg and that gives the film more credit than it deserves. Still an important film in cinema history it however just lacks a few things to truly make it
98. Jackie Brown – 1997
My personal favorite of any of Quentin Tarantino's films,  it is way underrated for the terrific story and acting.
97.  Tootsie – 1982
While I admit this film does not relate to me in anyway the incredible acting of Dustin Hoffman and Jessica Lange are evident in the film. This film took an already incredible actor and made him legendary.
96.  The Matrix – 1999
One of the best sci films for sure, this film took a blend of two genre and seemingly works well. While I love the sequels I understand why they never became as good as the first film.
95. Rebel Without  A Cause  -1955
A film about a generation and about youth. The film's cultural importance is well known and while it's not James Dean's best performance. It is his most well known.
94.  Jerry Maguire 1997
SHOW ME THE MONEY!
93.  DO THE RIGHT THING  1989
WHY THIS ONE? Spike Lee's debut film has importance for how it shows the problems of minorites in New York City.
92.   RESEVOIR DOGS  1992 
Tarantino's debut film is a classic display, that not only was he a good writer but also a good director.
91.  Trainspotting 1996 
Danny Boyle's fresh and chaotic style of filmmaking has been part of what I call the 2nd British invasion. This includes other Brit filmmakers like Guy Ritchie which was an independent non traditional filmmaking that changed the industry.
90.  American History X  1998
AHX is one of those films everyone seems to forget about despite the incredible including  acting done by Edward Norton and the rest of the cast. Perhaps it is because the film exposes a thing we hate to admit exists, hate.
89-80 WILL CONTINUE IN THE NEXT POST