"As we express our gratitude, we must never forget that the highest appreciation is not to utter the words, but to live by them."   President John F. Kennedy
Memorial Day is NOT Veterans Day!
They are no where close to being the same thing. While both are patriotic and about honoring those in the military, they are not meant to be celebrated the same way. Memorial Day is not a day for thanking the living veterans but to remember the ones gone in battle. It is not a day for old vets to get 10% off at Denny's or to even honor our relatives who served but have died outside of service. Memorial Day is strictly to remember those who paid the highest cost.
ACCORDING TO WIKIPEDIA:
Memorial Day is a federal holiday in the United States for remembering the people who died while serving in the country's armed forces.[1] The holiday, which is currently observed every year on the last Monday of May,[2] originated as Decoration Day after the American Civil War in 1868, when the Grand Army of the Republic, an organization of Union veterans founded in Decatur, Illinois, established it as a time for the nation to decorate the graves of the Union war dead with flowers.[3] By the 20th century, competing Union and Confederate holiday traditions, celebrated on different days, had merged, and Memorial Day eventually extended to honor all Americans who died while in the military service
It is a pet peeve of mine that people think Memorial Day is meant to honor anyone and everyone who did not die in battle or because of it. People like:
Private First Class Chance Phelps
Sgt Randall Shurghart and Master Sgt Gary Gordon
Michael Strank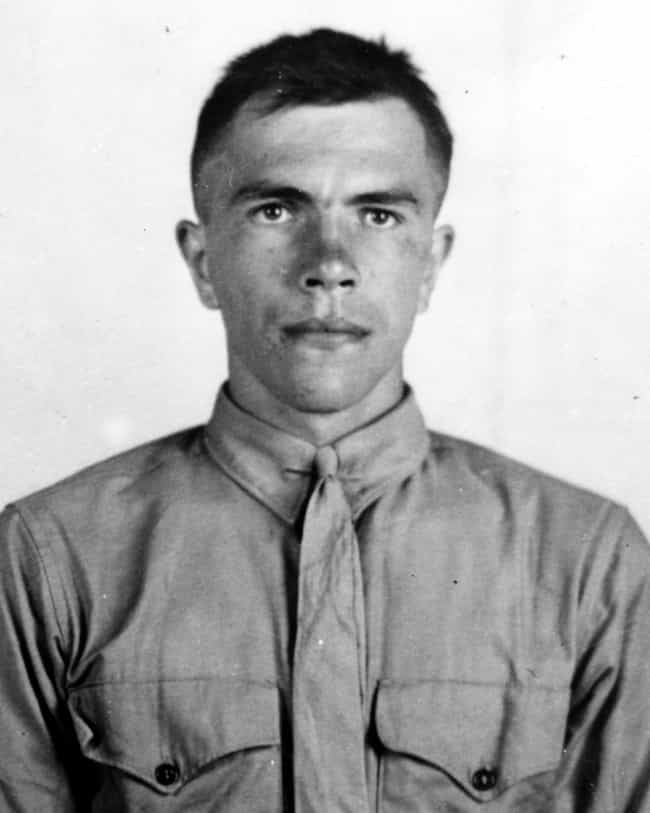 and so many more can be listed but I hope you get my point.
Memorial Day is to honor the final sacrifice of those who laid their lives. The federal holiday should be nothing more than a day of remembering the brave men who fought for country and freedom. So don't thank a living vet, do that on Veterans Day. On Memorial Day honor the dead by defending freedom at home.
"If you want to thank a soldier, be the kind of American worth fighting for."  Unknown