59. Back to The Future Part II 1989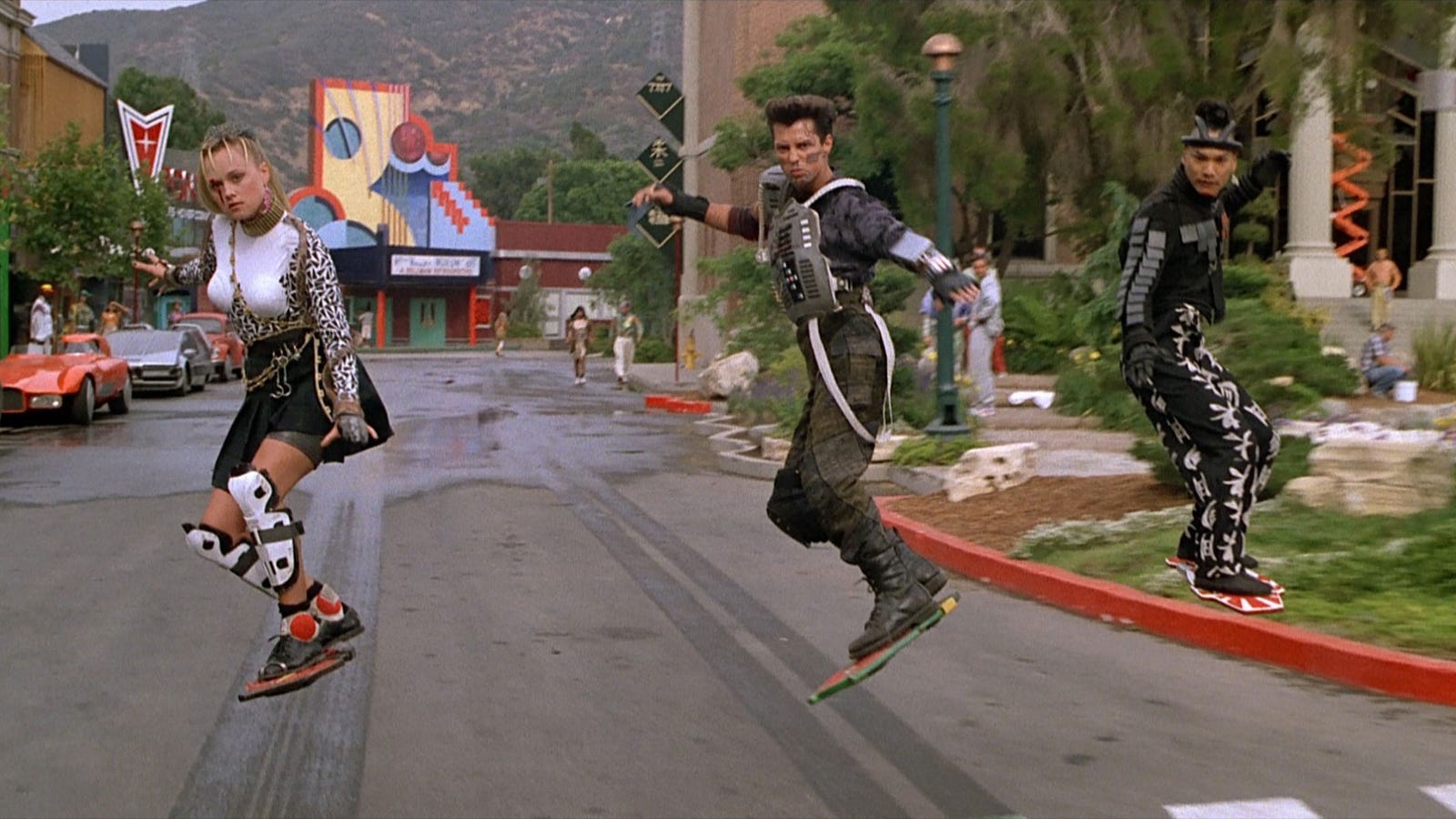 One of the best sequels ever.
58. Toy Story 2 1999
Better than the original. A rare feet.
57.  Mad Max: Fury Road
Not only the best Max movie to date, good enough to be nominated for an Oscar
56. Fargo 1996
This classic Coen Brothers film is by far their best film.
55. The French Connection 1971
Not only did this film define the era of grizzly action thrillers that would inspire other films like the Bourne series but the story keeps you interested all through out.
54. Who Framed Roger Rabbit 1988
This one of three Robert Zemeckis films on this segment and his techincal execution is underrated. This was the first live action and animated blended film which would go on to influence films like Cool World, Avatar and BFG.
53. Roman Holiday 1953
Vary rare does a romantic film not give you tropes and trivia trite. This classic story makes you love the love on screen. It looks so simple but this film has fantastic cinematography and great acting.
52. Back To The Future 1985
The film gives you everything you want and it never pretends to be anything other than adventure flick. It has what I think is the best score of any movie.
51. The Maltese Falcon 1941
Not only was the 40's Bogart's decade but he made a film that defined an entire genre of film. How do you follow up this classic noir film? With one of the most beloved classics that very much starts as a noir film but ends up being the classic love story.
50. The Dark Knight 2008
Not only was Heath Ledger's Academy Award winning performance evident for making this film great. It is also the bold filmmaking style of Christopher Nolan to use IMAX camera on a non documentary film.